Welcome to AJS.ORG, a website that provides important news and information about the law. We offer content for all audiences, regardless of political affiliation. 
We provide accurate, reliable, engaging, and diverse law-related content to all American citizens and the rest of the world.
Society is constantly evolving, and so is the law of the land, which impacts our lives in various ways. At AJS, we're committed to providing our readers with accurate, up-to-date tips and content that enhances their lives. We hope you find everything you need on our site!
Our team of top-class competitive editors and journalists strive to give its audience nothing less than compelling and verifiable news, stories, and tips; they are inclusive and represent the voice of every US citizen.
Our mission is to provide all the United States citizens and the entire world with a continuous stream of accurate tips, content, and services that enriches their lives at all levels.
Our vision at AJS.ORG is to be the number one news and information source used by millions of US citizens and people around the globe daily.
We strive to be accurate in our reporting, transparent, independent free from any external influence. 
AJS.ORG acknowledges the diversity in races, cultures, and belief among people across the globe and promise to present their rightful reflection of them without partiality. 
We try to promote corporate social responsibility by creating content that educates our readers about the latest tech trends and how they can be used responsibly.
We encourage our visitors to be our biggest critics and tell us the good and the bad. Knowing the areas that help you the most and any areas we need to improve on or questions you want to be answered will help us successfully grow.
We rely on our mutual correlation with our readers to make sure our published information is as useful as it can be.
Janice Ruiz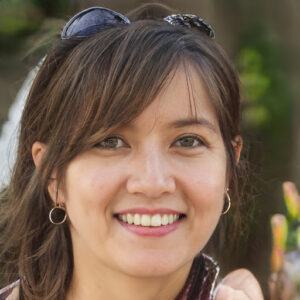 Janice Ruiz is a paralegal who comes from a long line of legal professionals in her family. When not working or writing, she enjoys watching documentaries about true crime events.
Edward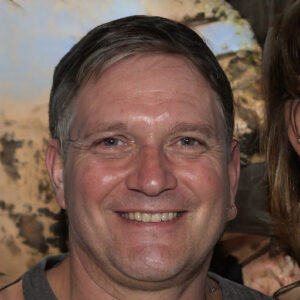 Edward "Eddie" Gates is a retired corporate attorney. When Eddie is not contributing to the American Justice System blog, he can be found on the lake fishing, or traveling with Betty, his wife of 20 years.